You are not defined by your
credit score
Everyone's journey is different and we know a number doesn't define you - your character does. Smart Money Capital stands ready and willing to help.
Will not impact your credit score.
Our simple 3-step process
While traditional banks make the loan process difficult, we've streamlined and built a customer-centric approach that works.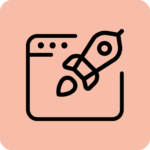 Click the "Apply Now" button below to fill out and submit our online application.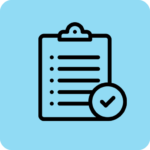 A Smart Money Capital loan consultant will contact you to verify your info.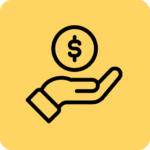 Once your loan is approved you will receive your wired funds within 48 hours.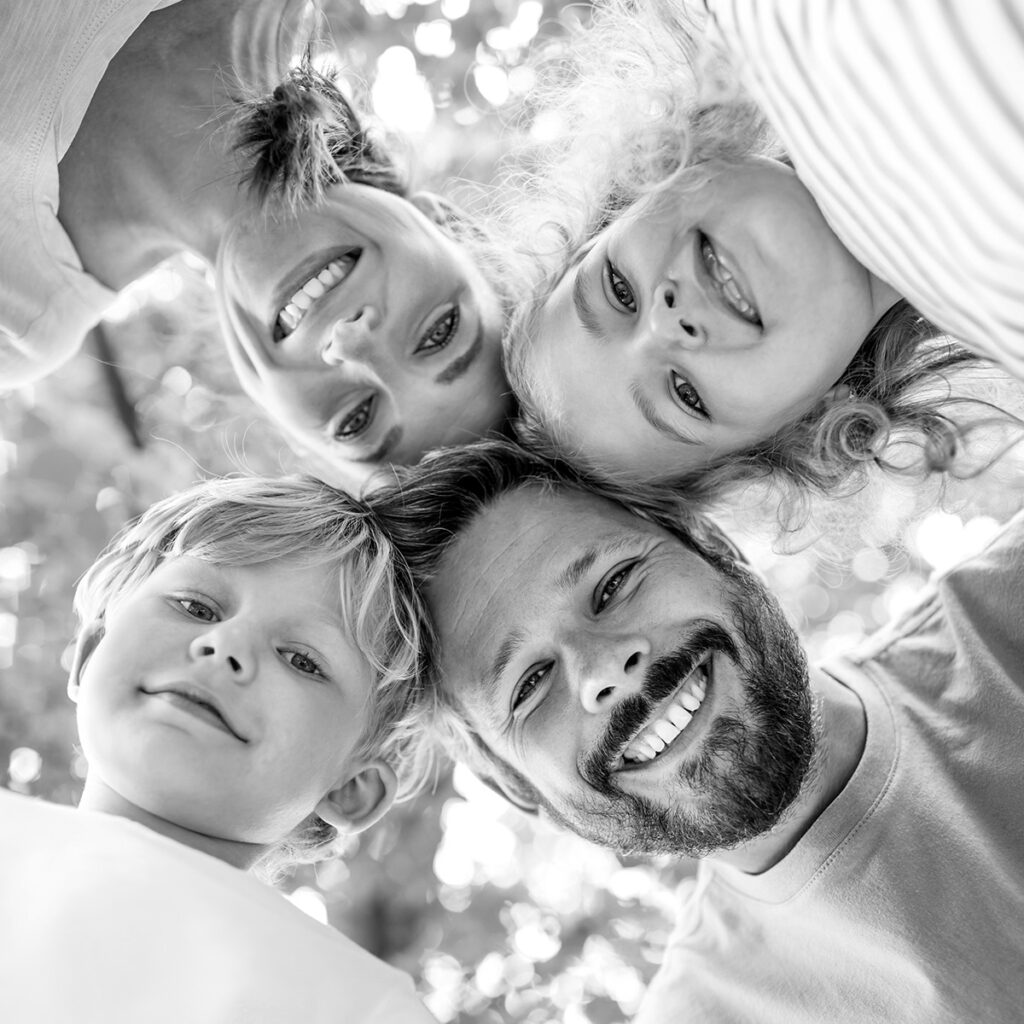 "My Smart Money loan allowed me to pay off credit cards with ridiculously high APR's. Highly recommend if your disciplined and ready for a change."
"The team at Smart Money Capital couldn't have been more honest, and straightforward. They were patient and answered all my questions."
"I usually throw out junk mail, but this was anything but. My husband and I decided to call the number on the mailer and it worked, we got a loan!"
"I put myself in a terrible financial situation by overspending and having to deal with some unexpected medical stuff. This helps a lot."
"I feel great about my decision to go with Smart Money Capital. The process was pretty simple and my loan came faster than expected."
How do I apply and how long does it take?

Get pre-approved in minutes!